Branford
Veterinary Hospital
You cherish your pet. Let us help you ensure they live their longest,
healthiest, happiest life possible.
We are happy to book an appointment for you! Call us today and we will find a time that's best for you and your pet.
We offer a wide range of services including medical, diagnostic, surgical, wellness and preventive health care needs for your pets so they live healthy, happy lives.
Get to know our doctors and staff. We have a dedicated team of animal care professionals who take the care of your furry family member seriously.
Come and see what we're all about… we'd love to meet you and your pet
Since 1937, Branford Veterinary Hospital has been committed to providing the highest quality veterinary care. We take pride in the large array of veterinary services we offer, and are committed to keeping your pet happy and healthy from their first visit through their geriatric years.
About Us
For New Clients
Our Pet Services
We offer a wide variety of veterinary services including:
In-office bloodwork
Dentistry
Digital Radiology
Surgery
Wellness (preventative) care
Microchip implantation
Accredited Health Certificates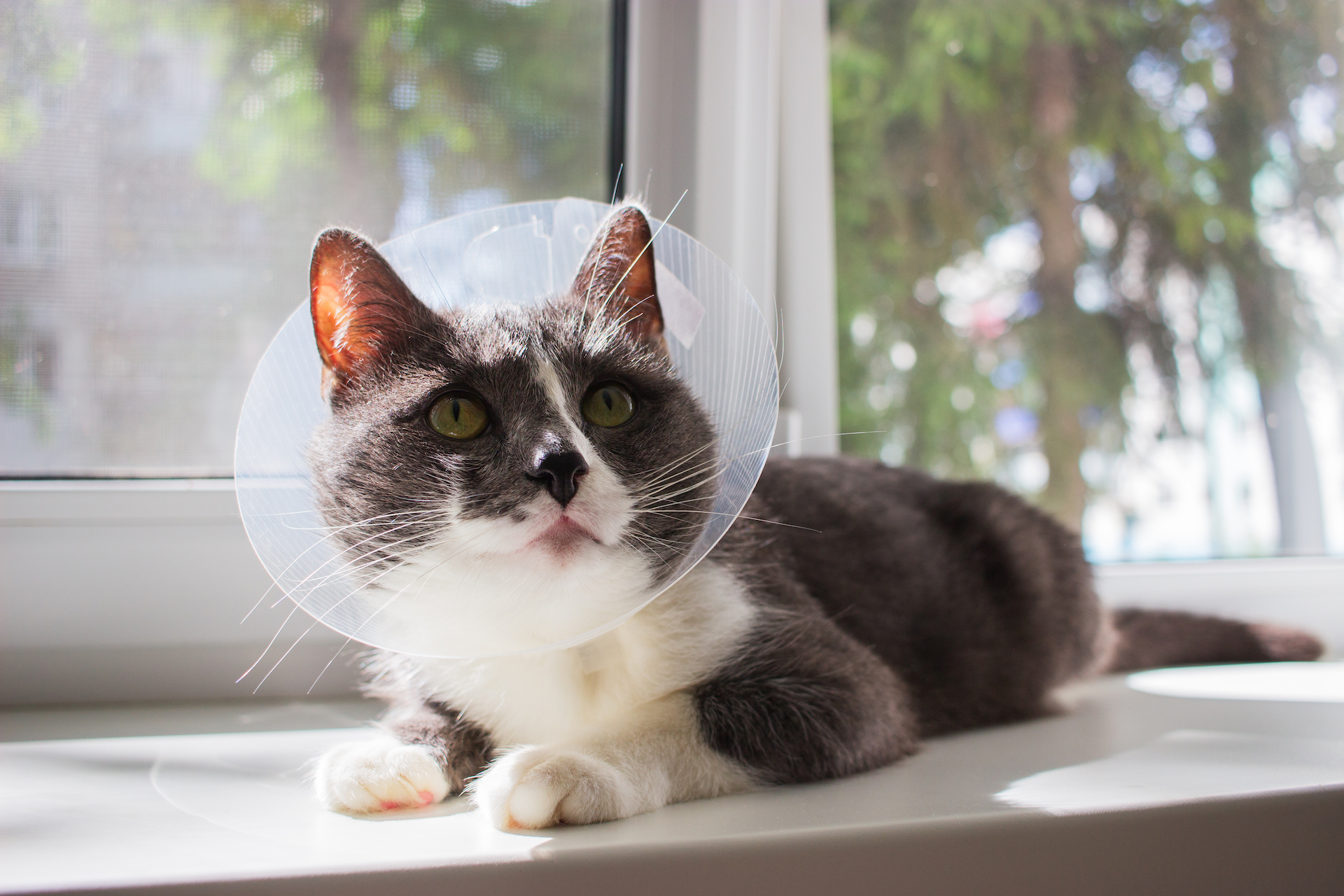 Hours
Mon-Thu: 8:00AM- 6:30PM
Fri: 8:00AM – 5:30PM
Sat: 8:00AM – 12:00PM
Sunday: Closed