Branford Veterinary Hospital, established 1937
Our practice was started in 1937 by Dr. Philip Gerlach. During those years, Branford was still a predominantly rural community, and most of Dr. Gerlach's work involved helping farm animals. He originally saw small animal patients in the basement of his residence. Our facility was built by Dr. Gerlach in the 1950's.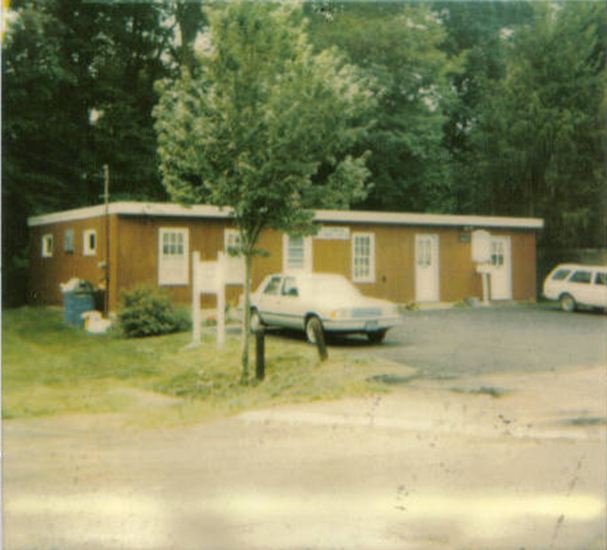 Branford Veterinary Hospital was operated briefly as a satellite clinic to Guilford Veterinary Hospital during the early 1980's. It was then purchased by Dr. Schaper in 1988. Dr. Schaper continued to service farm animals, as well as helping exotic mammals, reptiles, and wildlife. Dr. Schaper updated the facility, including an addition to provide much needed laboratory, kennel, parking, and office space.
In May 2009, Dr. Gavaletz purchased the hospital. Today our hospital mainly services canine and feline patients, including many of the animals from the Dan Cosgrove Animal Shelter and the Branford Compassion Club. We also see exotics and one of the few hospitals that treat wildlife. Our clients include residents of Branford, North Branford, East Haven, New Haven, Guilford, and Madison. Our original building was in use from 1937 until 2018. 
In July of 2018 we opened our doors to our new hospital. Although bittersweet, we outgrew our old location. The new facility will help us better accommodate our clients and their pets. The state of the art hospital is about 6,000 square feet and is designed as a two-story "Colonial Saltbox" Farmhouse, which matches the pre-existing farm on the property.